Business Boosters Session 4
9 February @ 10:30 am

-

12:00 pm

Free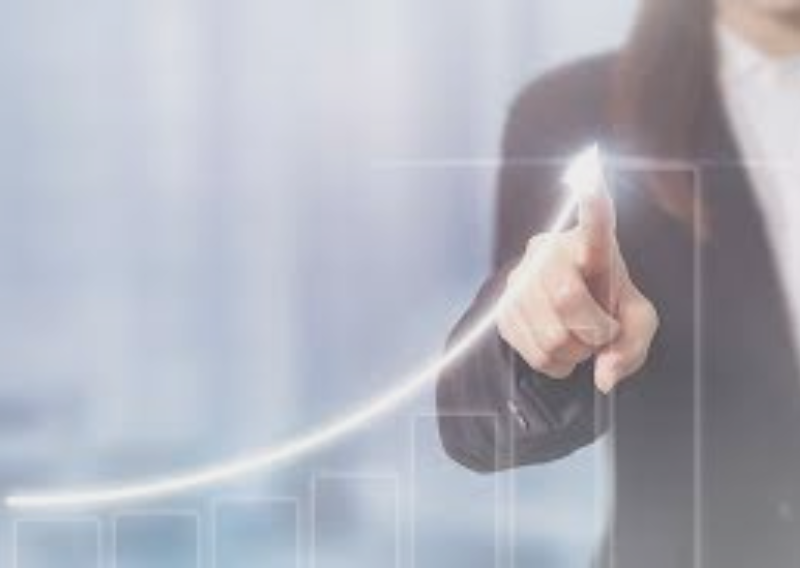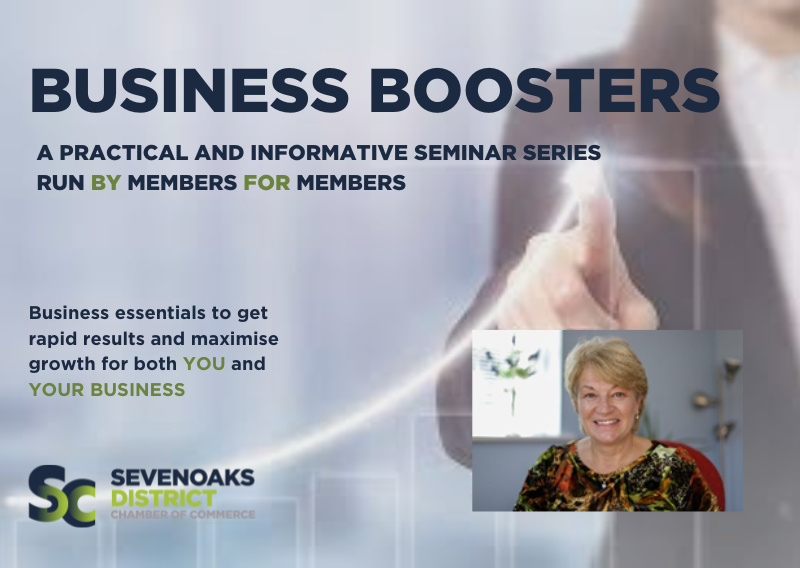 The ultimate guide to navigating uncertainty and change with Denise Holland
Throughout time human beings have survived challenging times, yet this offers little comfort if you experience apathy, low energy levels or stress in this current climate. You may be a business owner concerned for your employee's well-being or an individual wanting more from life. You can wait for situations to change to feel better, or you can get insight into your changeful psychology, unlock your innate creative potential, and feel well now, irrespective of circumstances.
Is this workshop for you?
Yes, if any of these resonate for you or someone you care about:
Stop – don't ruminate about something that hasn't happened yet.
You yearn for a sense of achievement, but nothing satisfies you!
You're confident on the outside but need approval on the inside.
When things don't happen the way you want them, it's stressful!
Grief and loss are painful feelings that steal your energy.
You feel alone not having a significant other to share your path.
Your relationship is in tatters, but you think it isn't your fault.
Your mood swings are intense, fuelled by regrets and feeling undeserving.
If so, join me on Thursday, 9th February 2023, at the Bat and Ball Station and I'll show you how to take power back over your mind and live the life you want!
For more information on Denise please click HERE