Business Boosters Session 5
9 March @ 10:30 am

-

12:00 pm

Free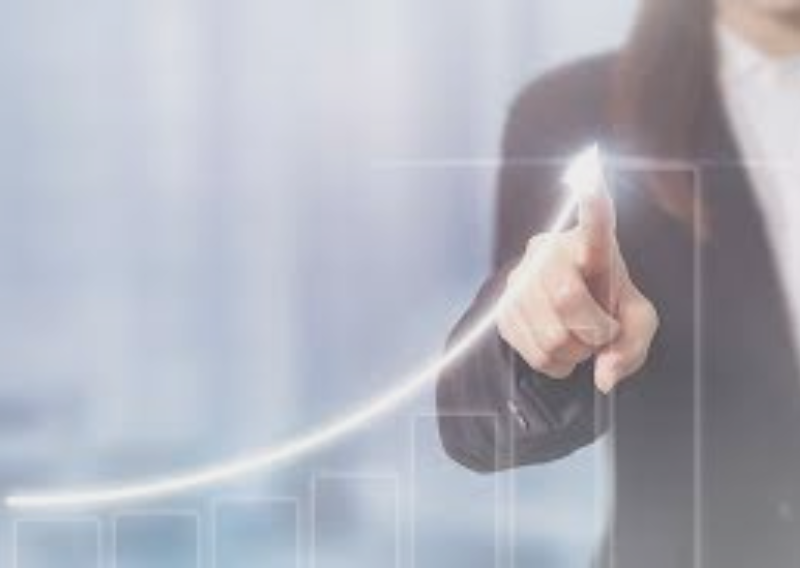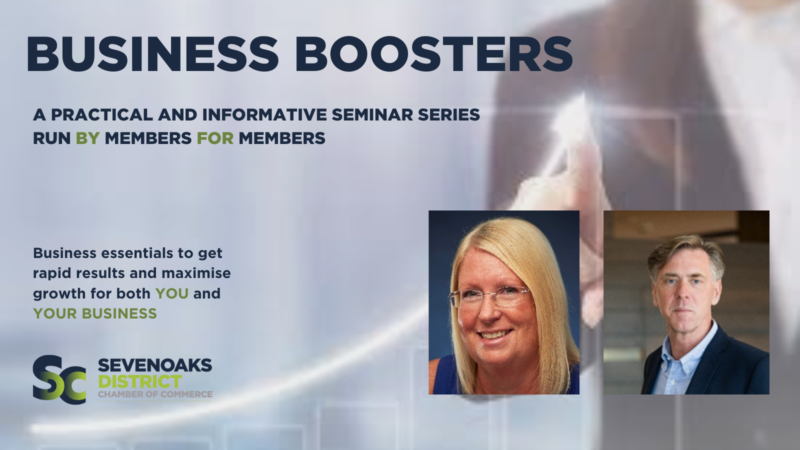 The 5th session in the 'Business Booster' Seminar Series will be held on March 9th.
10.30 am Sales and Marketing
How to light up your sales and marketing with Business mentor Mark Roblett.
Are you frustrated by how your current sales and marketing just isn't delivering? Then come and Join me for my 40 min seminar and learn how you could really change your Business. I will be sharing concepts, strategies and ideas for you to take away and use in your own businesses.
Once the seminar is finished, we will have an open debate, perhaps you have some specific questions relating to your own marketing. We will unravel them and look at solutions for change.
11.30 am Self Awareness
Improving your personal and interpersonal skills with Hazel Gibson 
At the very start of the self-awareness journey is Insights Discovery. Giving Individuals the foundation of self-awareness, to be successful at whatever they do whether that's:
improving themselves
developing strategies for stronger customer relationships
leading others with authenticity
working as part of an effective team
Be able to connect more easily with other people by recognising their preferences and adapting your style, making the most of the relationships that affect you.