SWANLEY BUSINESS EXPO 2022
17 November
Free – £150.00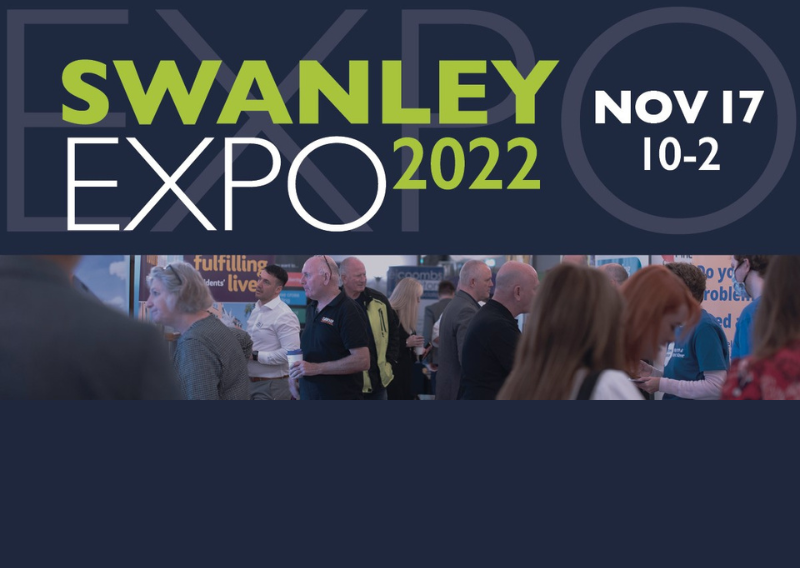 This event provides a great opportunity to showcase local businesses at the Alexandra Suite in central Swanley, just a few minutes' walk from the railway station.
Each business will be given a small table and room for one banner. The event will start at 10.00am with the opening by Laura Trott MP. The exhibition, business talks and general networking will continue through until 2.00 pm for exhibitors and visitors and a light lunch will be available.
BREAKFAST NETWORKING from 8.30am
Our regular Swanley networking meeting will take place prior to the Expo. If you would like to join us at the networking, please select the breakfast networking ticket which also gives you entry to the exhibition. If you do NOT wish to attend the networking just register for an Exhibition Only Ticket.
We hope you will join this unique opportunity to showcase the best of Swanley businesses, and help us to build a strong and vibrant business community.
TERMS AND CONDITIONS