CELEBRATING OVER 100 YEARS OF SUPPORTING LOCAL BUSINESSES

WELCOME TO THE SEVENOAKS DISTRICT CHAMBER OF COMMERCE
We have proudly served the businesses in our District since 1911 and today our membership spans a diverse and engaged business community. All our networking opportunities, online and off, let our members connect and engage to help grow their businesses through collaboration. With nearly 200 member organisations ranging in size from start-ups to corporates, our vibrant business network is definitely worth being a part of! We look forward to welcoming you as a member soon.
Our members
are professionals, financiers, creatives, tradespeople, retailers, consultants, clinicians, and more.
Our mission is to support businesses in our district and the surrounding area, to influence and inform, to facilitate new relationships and connections, and enable growth and prosperity.
HOW TO JOIN
Read the benefits of membership and join now online, or call us on 01732 455 188 for more information

EVENTS
From Zoom networking meetings, to webinars and workshops we have it all covered

Hospices of Hope has today launched an Easter of Hope Appeal to raise funds to establish a new home-care service, specifically for Children, in and around Bucharest, Romania. Why is the Charity doing this?  Because there are currently no home-care services for...
read more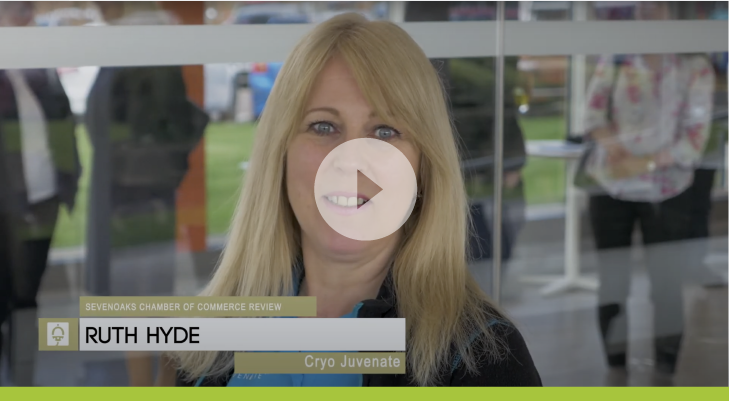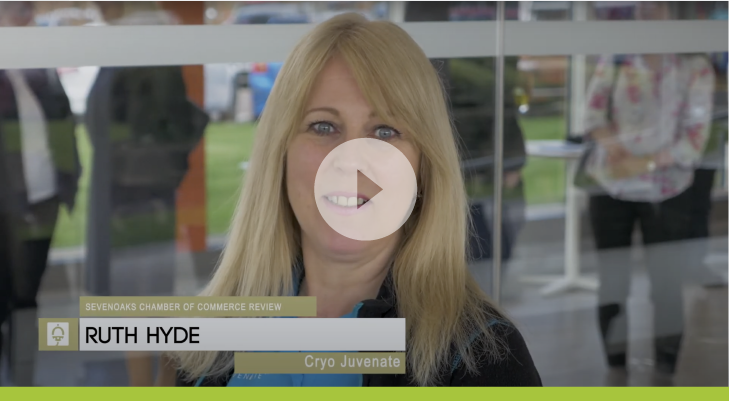 OUR BUSINESS PARTNERS
With thanks to our business partners for supporting the Sevenoaks & District Chamber of Commerce.
For more information on becoming a Business Partner contact: info@sevenoakschamber.com
If you are not yet a member of the Sevenoaks and District Chamber of Commerce but would like to find out more about what we do, please give us your email address so that we can keep in touch with you.