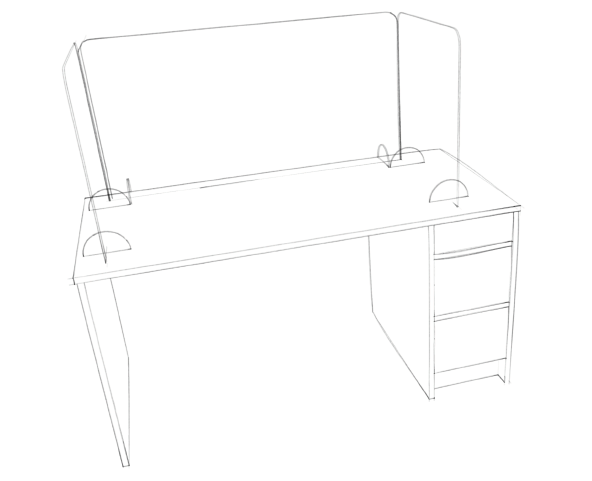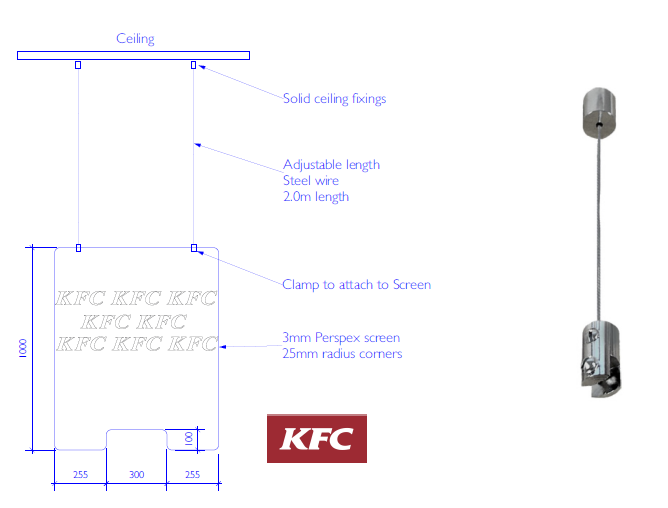 As people and businesses emerge out of COVID-19 there are talks that social distancing will still be enforced to protect the lives of the people around us.
From offices to retail spaces and everything in between you will want to open safely once lockdown starts to relax so that you, your family, your staff and the general public stay safe.
Make sure you're ready and get your protective screens installed before you open – get in touch with Holdsworth Designs today.
We can manufacture fixed, freestanding or ceiling hung screens, they can be bespoke or off the shelf depending on your requirements and quantities you need.
A few examples we have worked on for clients can be downloaded on this pdf Safety Screen Ideas reduced
The price depends on the requirements and quantities. All solutions will be quoted for along with been given an estimated lead time once the enquiry is placed. We can deliver and install if required.
Please get in touch with Jade to discuss your requirements:
Tel: 07834 525624
Holdsworth Designs is an award-winning 3D design and exhibition build company. However, due to the current COVID-19 situation, we have adapted our offerings to include: protective screens.
Please have a look at our LinkedIn page or website below for examples of our work.
linkedin.com/company/holdsworth-designs-ltd