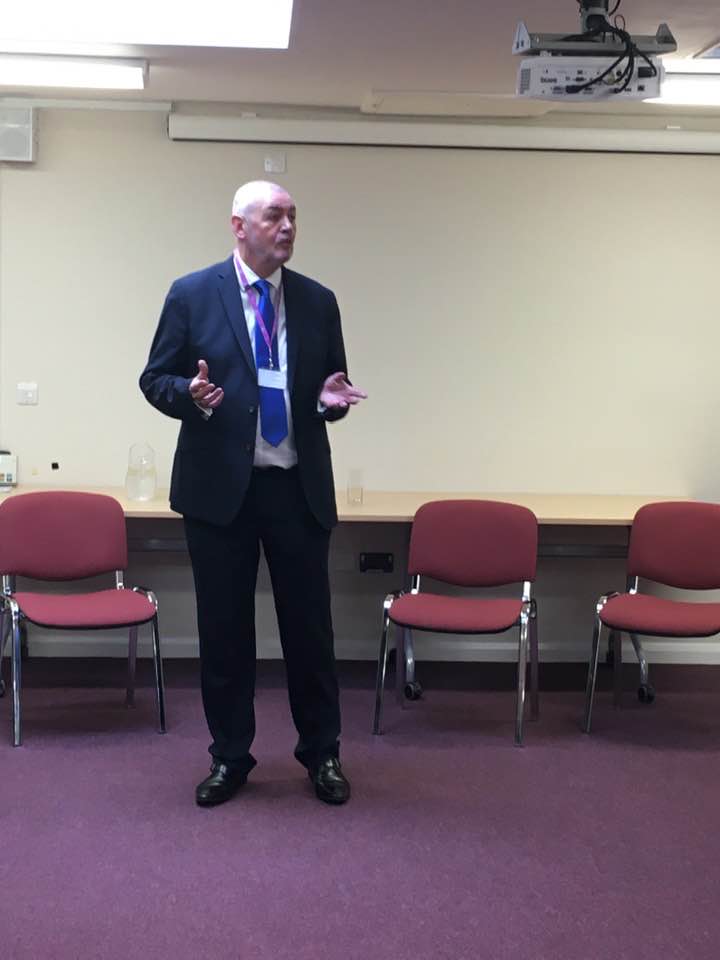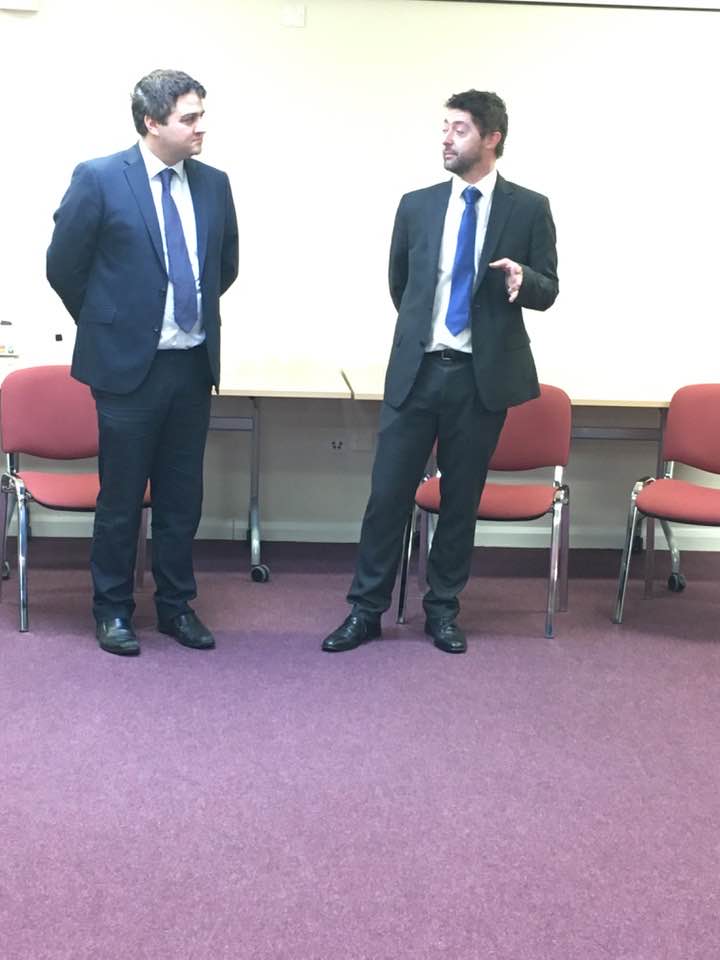 Our first Westerham networking meeting of 2020 was held at Valence School last Wednesday.  We had a great turnout of members and a few new faces who were welcomed by our regular Westerham networking group. Thanks to Roland Gooding, Headmaster and Kirsty Tate, Events for hosting and also for the delicious pastries! We were also lucky to hear about the history of the School from Roland and his hope that local businesses would be able to help support its on-going development.
One of the ways that Valence raising vital funds is by hiring out the facilities for any kind of event. If you would like to discuss this further contact Kirsty directly on ktate@valence.kent.sch.uk or Phone: 01959 562156 Ext 177
Peter Williams and Adrian Whichcord from our sponsor for the meeting, Thackray Williams LLP Solicitors, spoke about some of the current hot topics in the property world including ground rents in leases and changes to the tax arrangements when buying and selling, in particular, investment properties.
You can contact Peter on peter.williams@thackraywilliams.com and Adrian on Adrian.whichcord@thackraywilliams.com
Our next Westerham networking meeting will be on the 15th April at Sir Winston's Vintage Tearooms on the Green and sponsored by Westerham Town Council.
Andrew Raby, Board Director for the Chamber shared a few dates of upcoming events 
New Chamber office at 40a Dartford Road, Sevenoaks TN13 3TQ
Chamber members are welcome to visit and there will be an opportunity for hot desking for members in the coming months.
7oaks Triathlon – Sunday 19th April
Sevenoaks Chamber will be offering a trophy to the fastest relay team from a Chamber member business. There is even talk of the Chamber Board submitting a team themselves…. more details HERE
Sevenoaks Business Show – Friday 24th April
Stands are available to book through Steph Harrison at the Town Council.  The Chamber will be offering breakfast networking prior to the event upstairs in the Café bar and this is being kindly sponsored by Thackray Williams Solicitors. The Next Generation team will be offering networking in the House in the Basement  for entrepreneurs and young professionals at the beginning of their careers.
Work Experience Week – We are currently working on our plans for next year's work experience week for students aged 16+ from local schools commencing 29th June. If you would like to get involved in this initiative, please contact Julie.
Congratulations to Paul Austin from The Great Coaching Company who won the charity business card draw and selflessly donated back the bottle of prosecco for the next meeting. The money raised will go towards our Chamber charities of the year Hospices of Hope, We are Beams and West Kent Mind.