CONNECT. INFLUENCE. GROW.
NETWORKING.
TONBRIDGE.
TUNBRIDGE WELLS.
CHAMBER NETWORKING RETURNS TO WEST KENT
Chamber of Commerce networking meetings are expanding into both Tonbridge and Tunbridge Wells in 2023.
Joining the Third Thursdays Network couldn't be simpler, just click the appropriate option for the size of your company and you'll be redirected to the sign-up form where you can pay by bank card. For the month of January any new members signing up will not pay the one off joining fee.
Membership of Third Thursdays enables you to attend all twelve Networking meetings in 2023.
Have any questions? Feel free to contact us:

Tonbridge

19th January
16th March
18th May
20th July
21st September
16th November

Tunbridge Wells

16th February
20th April
15th June
17th August
19th October
21st December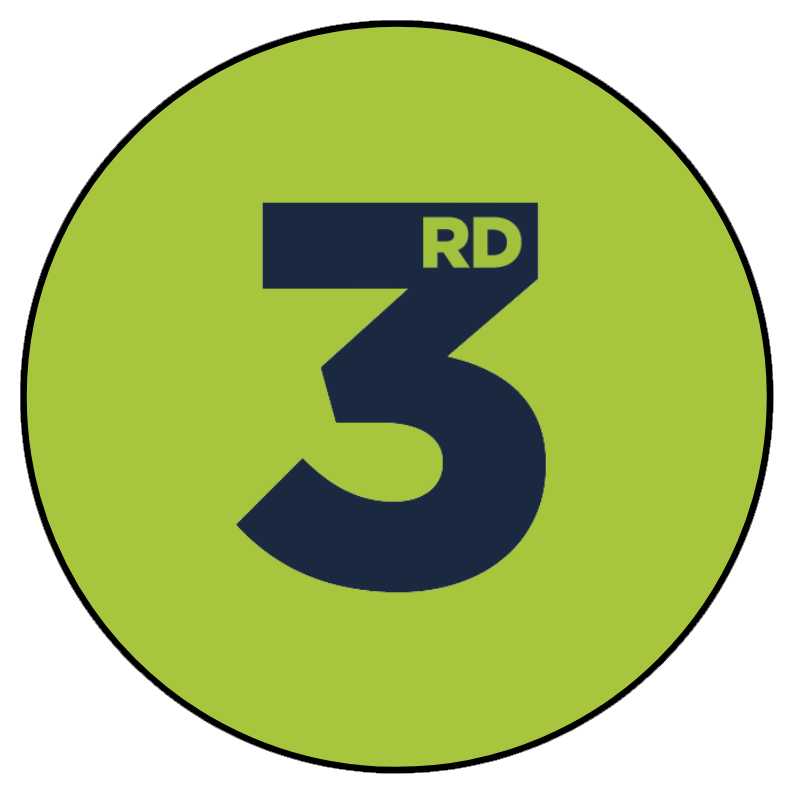 FIRST FOUNDERS
Chamber meetings in Tonbridge and Tunbridge Wells are supported by Welham Jones Funerals and Memorials.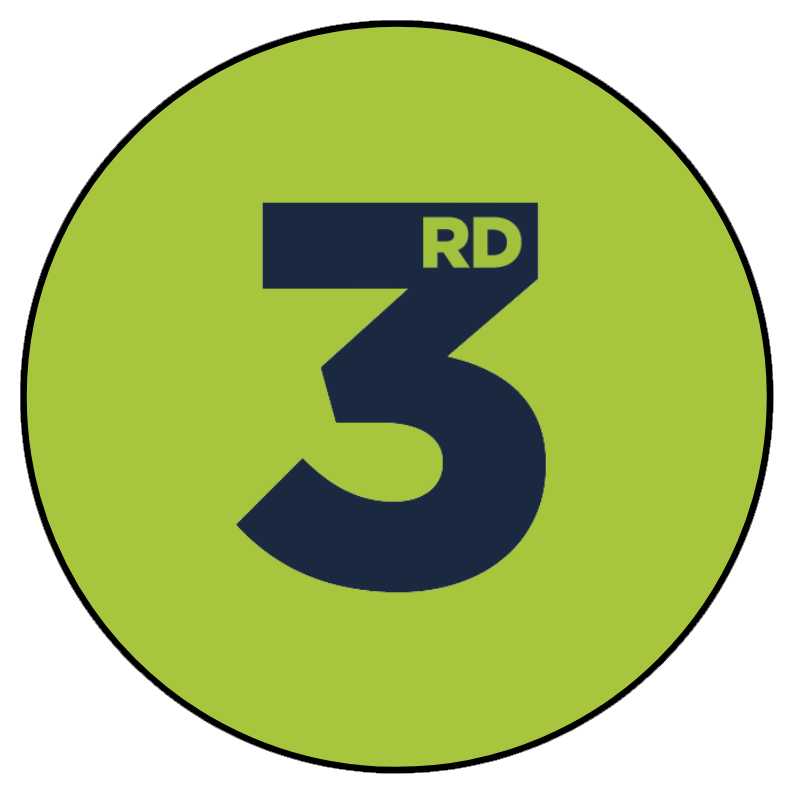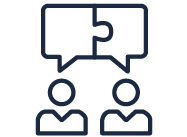 Business Is Done Better Together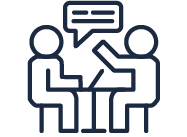 Network
Opportunities
Profile raising
& Credibility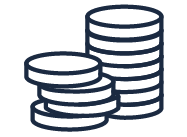 Cost saving benefits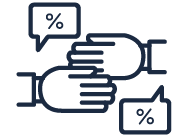 Member to Member Discounts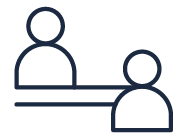 Consultation
& Lobbying
$
#
To become a Third Thursday Member please click the relevant company size below and sign up for all Chamber benefits
Plus a one off joining fee
19
Jan
ESCAPE art centre
Tonbridge
16
Feb
Regus Pluto House
Tunbridge Wells
16
Mar
Tonbridge Parish Church
Tonbridge
20
Apr
OLD AUCTION HOUSE
Tunbridge Wells
18
May
The Old Fire Station
Tonbridge
15
Jun
Salomons Theatre
Tunbridge Wells
20
Jul
Tonbridge School
Tonbridge
17
Aug
The Finance Hub
Tunbridge Wells
21
Sep
Hyllden Heights
Tonbridge
19
Oct
Mount Ephraim Care Home
Tunbridge Wells
16
Nov
The Oaks Specialist College
Tonbridge
21
Dec
Sankeys
Tunbridge Wells
Save the date